Proven Results!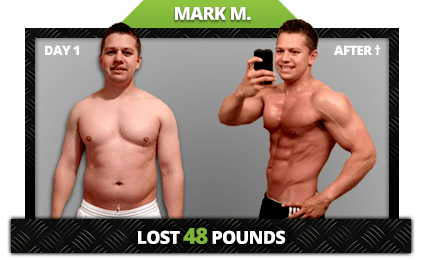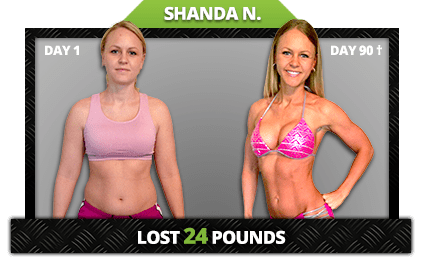 Go from "Ho-Hum" to "Oh Wow!" With Body Beast.
You don't have to be a bodybuilder to do Body Beast, you just need to make the decision to go for the body you've always wanted. Sagi takes care of the rest. He lays it all out for you in 12 muscle-chiseling workouts, plus his own exclusive Body Beast eating plan. All you need is some space in your living room, limited equipment, and about 45 minutes a day.
Get ready to get noticed. With Body Beast.
You'll not only build muscle, you'll burn fat. Studies show that serious strength training can turbocharge weight loss and transform your body to lean, rock-hard, and super-defined. Sagi's secret is a breakthrough blend of powerful lifting sets called Dynamic Set Training®.
You'll take on Single Sets, Super Sets, Giant Sets, Progressive Sets, Drop Sets, Tempo Sets, and more to exhaust your muscles, recruit more muscle fibers, and kick your fat-burning into overdrive. Follow Sagi's lead, and you'll lift...lose...and build the body you want. And Body Beast isn't just for guys. Women all across the country are leaning up, toning up, and turning heads as they sculpt new, sexy bodies with help from Body Beast.
Get serious. With Beachbody® supplements for Body Beast.
Personally chosen by Sagi to work with the program, these products are pure, high-quality fuel that will help power your 90-day body transformation.
You have 90 days. Spend them with the Beast.